"Let's be courageous in these days. Let's choose love and rest and grace. Let's use our minutes and hours to create memories with the people we love…I pray that we'll live with intention, hope, and love in this wild season and in every season, and that the God who loves us will bring new life to our worn-out hearts this year and every year, that we'll live, truly and deeply, in the present, instead of waiting, waiting, waiting for perfect." – Shauna Niequist, Bread & Wine
I've read this quote that inspired the name of my blog over and over, and I always want to say "Amen" at the end. Each new season we step into feels wild in a new way. We're always learning something new, struggling through our mistakes, figuring out what it means to live in the present rather than constantly looking forward to the next best thing. Through all these wild seasons, working in the kitchen is a constant –  it's a way we celebrate, escape from the stress of a long day, find new creativity, and bring our friends and family together. I am by no means an expert in the kitchen, but I love learning, and I love sharing what I've learned with others.
This blog is a place to share what I'm learning in the kitchen and out. I'd love for you to join me in learning, growing, and trying new things! Feel free to take the recipes shared here and make them your own! Let me know how they turn out for you in the comments. And if you have any questions about techniques, a recipe request, or just want to send a message my way, use the contact page. Keep up with what I'm working on by following me on my Facebook page, Pinterest, Twitter, and Instagram!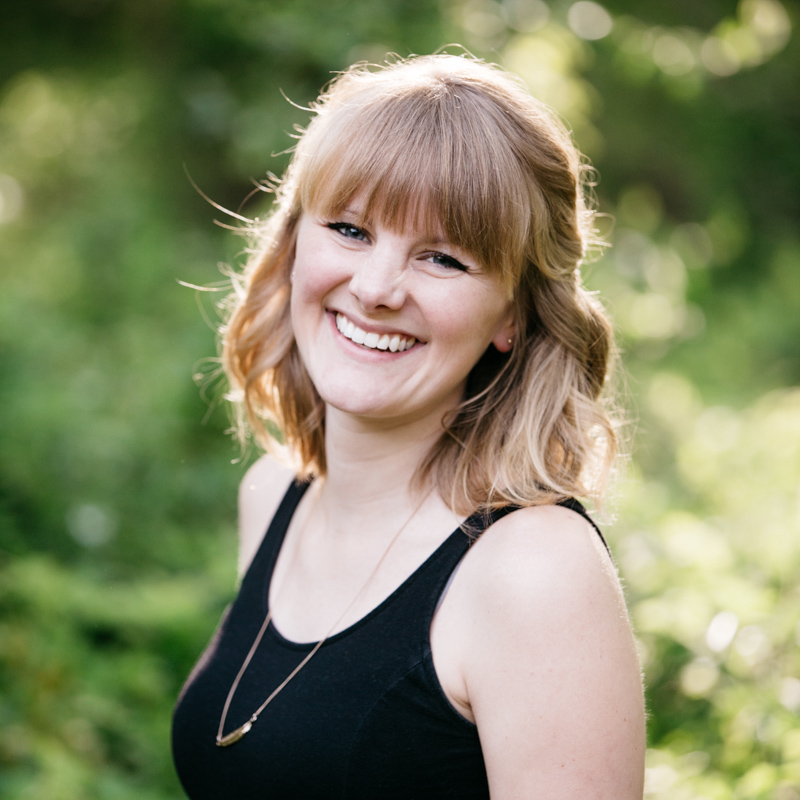 Elsewhere:
My husband and I are professional wedding photographers and videographers. You can find our work over at Grain & Compass, as well as on our Vimeo page.
I recently had the opportunity to co-author a handlettering book. You can find DIY Handlettering
 for sale on Amazon.
Disclosure: My site does contain some affiliate links and sponsored posts, but all opinions are my own. Each link and post is shared thoughtfully, and I only share products that I can recommend wholeheartedly.
This Wild Season participates in the Amazon Associates Program. If you make a purchase through an affiliate link, I will receive a percentage of the purchase at no extra cost to you.
Thank you for supporting This Wild Season. Each purchase helps us continue our mission of encouraging others to step into the kitchen and try new things.